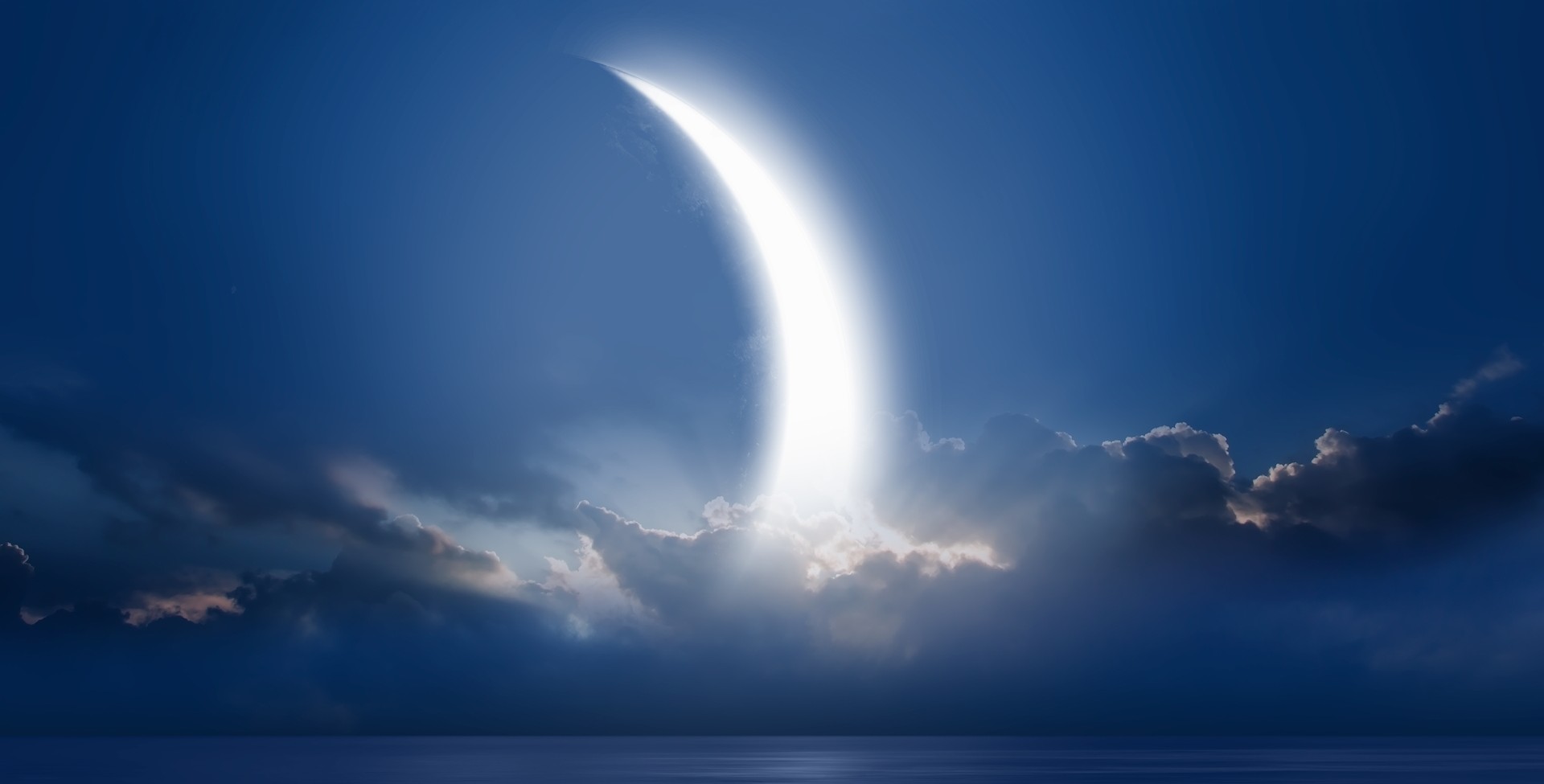 Mētis Wisdom
Mētis Wisdom is a response-ability for the wonder and terror of our unique lives and their liminal spaces, with a supple and shimmering freedom to navigate and name meaning in the moment. The work of Dr. Janeta Tansey on highlighting this aspect of existential authenticity accommodates a defiant creativity that responds to the depth, height and metamorphosis of each human story, as surely bounded by natality, mortality, love, and mystery as by ruptures in the fabric of daily life.


A liminal space is the transition between the death of our old ways and structures through rebirth, regeneration, creation, transformation. In our liminalities, we are challenged to see that what was presumed predictable, static, or even universally grounded now invites, -demands – a courageous, nimble, and creative response from Being into our Becoming.
With no claims to infallibility, a human conscience exercising mētis is bold in apprehending what is good and beautiful and sacred in the tensions of a unique life, rather than mindlessly submitting to what others have declared the static or universal map of human flourishing and knowledge.

The accumulating prudence and perspective that arises from this deepening intelligence is honed into a storied integrity that rises to the challenge of what Viktor Frankl called  "the ten thousand commandments arising from the ten thousand unique situations of which life consists."
This is an existential courage demanded for this time, our problems and our stories.
For this work, we call for dia-logos and a visionary communitas.
---
Teacher, Coach, Speaker
Ethics and Professionalism Training
Dialogues, Conferences, Workshops, Retreats
Dr. Janeta Tansey is an M.D. physician with a Doctor of Philosophy in Religious Studies, and board-certifications in Psychiatry (ABPN) and Integrative Medicine (ABPS). A Diplomate Clinician in Viktor Frankl's Logotherapy, and a scholar in existential philosophy, she specializes in Ethics and Existential Analysis. Dr. Tansey is founder and CEO of Virtue Medicine PC, a collaborative group of integrative medicine practitioners.
Teacher
An experienced instructor, clinical supervisor and recipient of multiple teaching awards, inviting joy and insight in training and teaching settings.
Coach
A board-certified coach, specializing in executive and professional care for strength-building and creativity at growth edges and in leadership.
Speaker
An authentic and warm public speaker, weaving interdisciplinary insights and humanistic perspectives to support a deepening sense of community.
Mētis Musings
A series inspired by the scholarship of Marcel Detienne and Jean-Pierre Vernant,
Les ruses d'intelligence: la Mētis des grecs,
translated from the French by Janet Lloyd (1978)
Mētis
The suffering under global crises, persistent paradox, authoritarianism, and the inadequacy of old norms have pulled Dr. Tansey's gaze to an underappreciated human strength called mētis. This kind of intelligence navigates in those places where there is no map, using a keen eye, an agile mind, a swift cunning, a prudent realism.
In its Greek origins, Mētis is the name of the Titaness, pregnant with Athena, whose games of metamorphosis with Zeus end when she is so small that he can swallow her up. In this consummation, he obtains a cunning sovereignty not previously possessed: a royal mētis.

But Athena emerges full-armored from his head as the flashing-eyed goddess of wisdom, full of mētis herself, guiding gods and heroes in navigating challenges where general rules simply do not hold or help.
The idea of a mētis intelligence is recognizable throughout the fables and epics of the world. The Monkey King in Chinese mythology comes to mind. And Buddha. Lilith. Jesus. Krishna. Coyote. Anansi. Isis. And others. These stories point to a truth: in its fullest flowering, a cunning responsiveness to the moment exists not for mere trickery and power, but for the service of enlarging perspective and wisdom.
As moments of mētis intelligence are cultivated towards a disposition of Mētis Wisdom, we find human stories and souls that shimmer with an inner illumination: unique individuals inextricably bound together in our intersubjective processes of Becoming.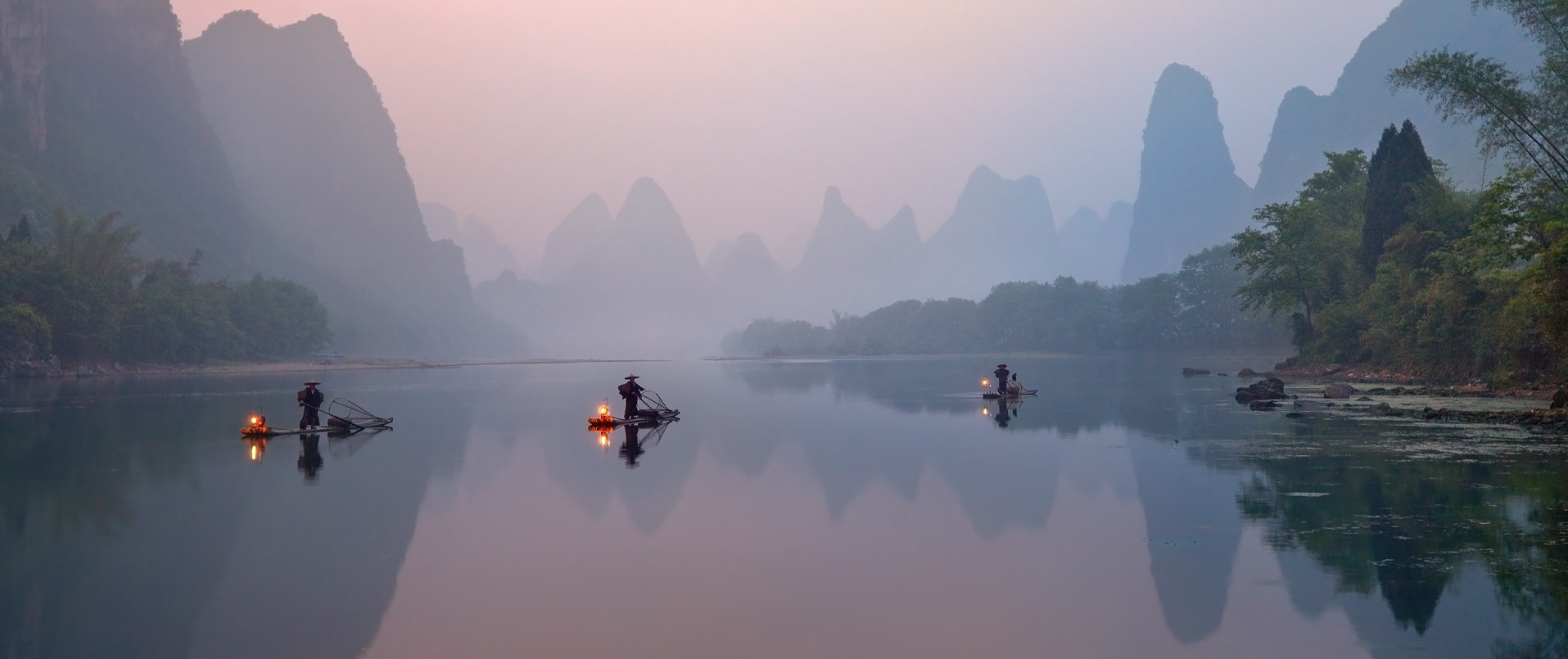 What is the meaning of my life?
This is an inescapable question; it is a deeply personal responsibility to be answering this again and again in each moment. It can be tiring and tasking in its complexity and burdens, particularly when existential work is uncoupled from dialogue and love.

Feeling overwhelmed, disoriented, and alienated, we are tempted to helplessness, mindlessness, mere compliance, reactivity, tranquilization, self-deception, ignorance, fanaticism, or fatalism.
The journey of a meaning calls for both courage and compassion.
Awaken your Defiant Power of the Human Spirit.
Find your mētis wisdom for meaning in the moment. Find Joy.
---
Demand meaning in the moments of your life.
Chart a navigation course that is clear-eyed and nimble.
Cultivate the habits of perspective, creativity, and curiosity.
Call forth your fiercest capacities for courageous authenticity.
Seek Wisdom.
Janēta Fong Tansey, MD PhD